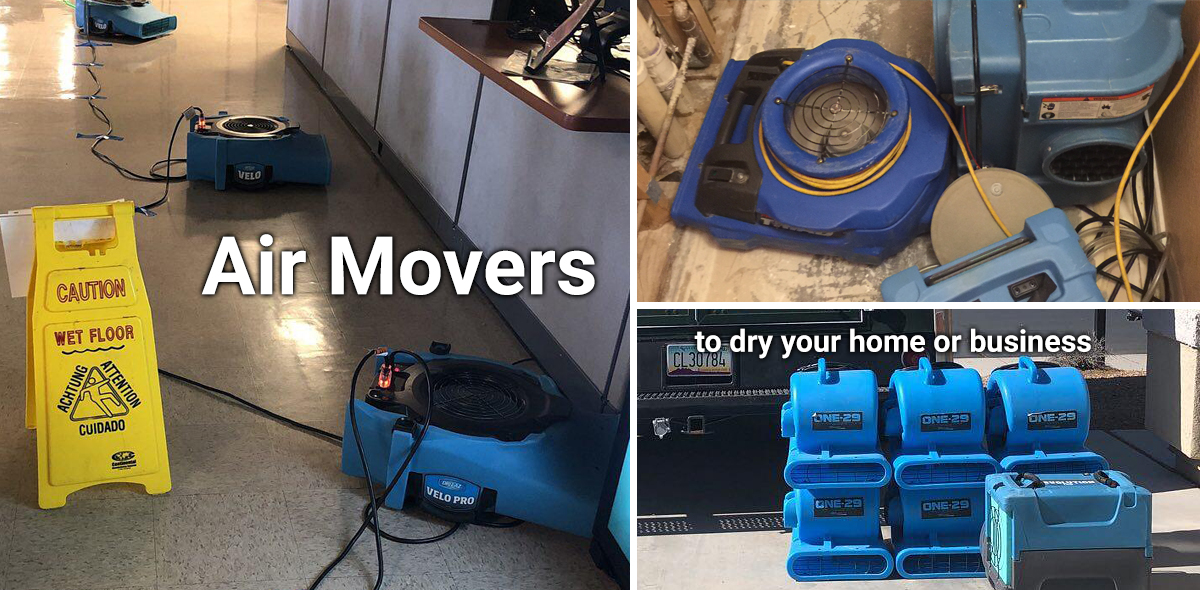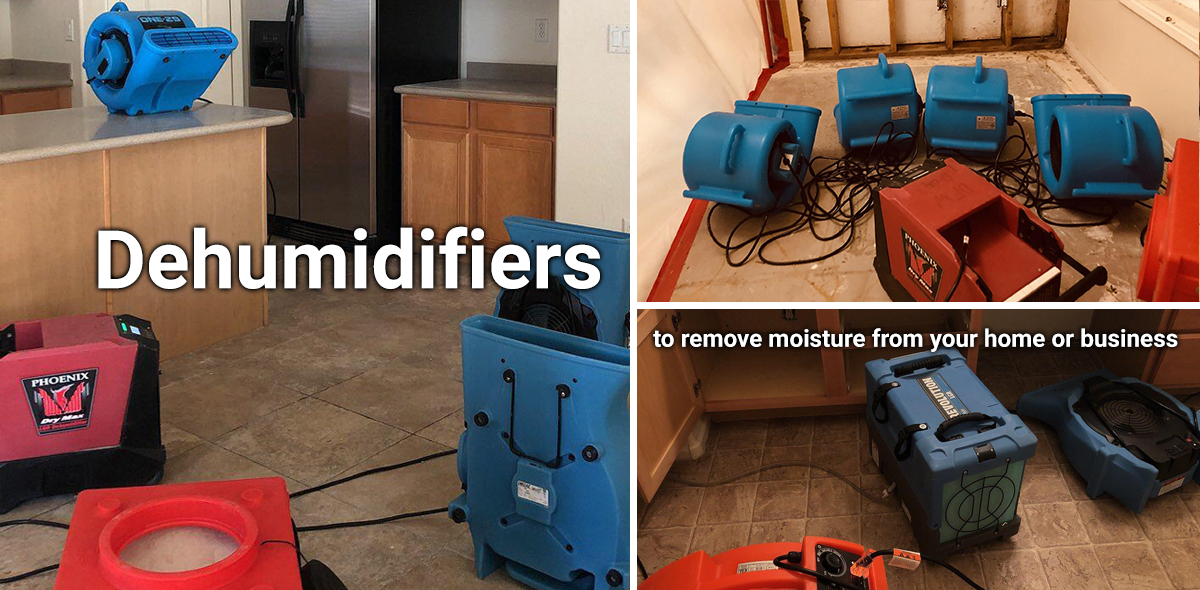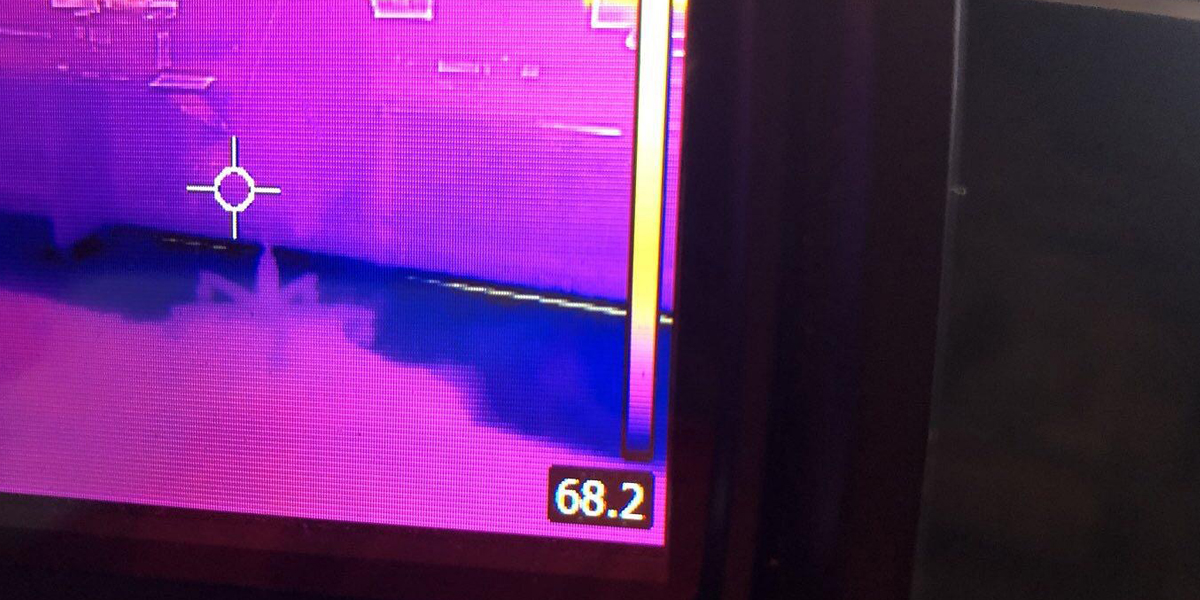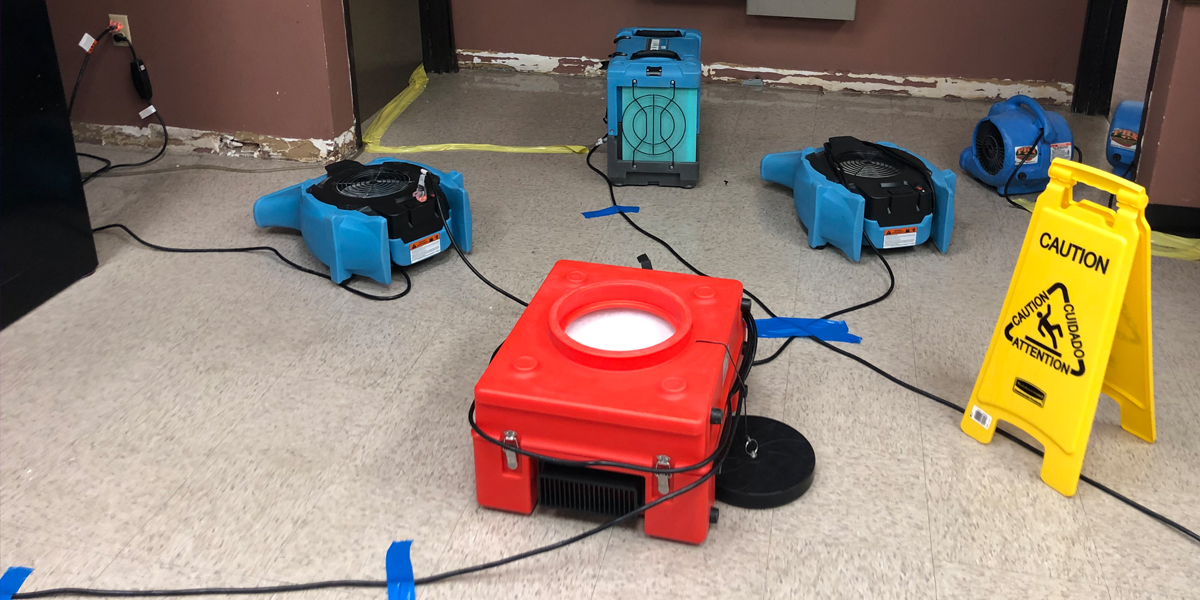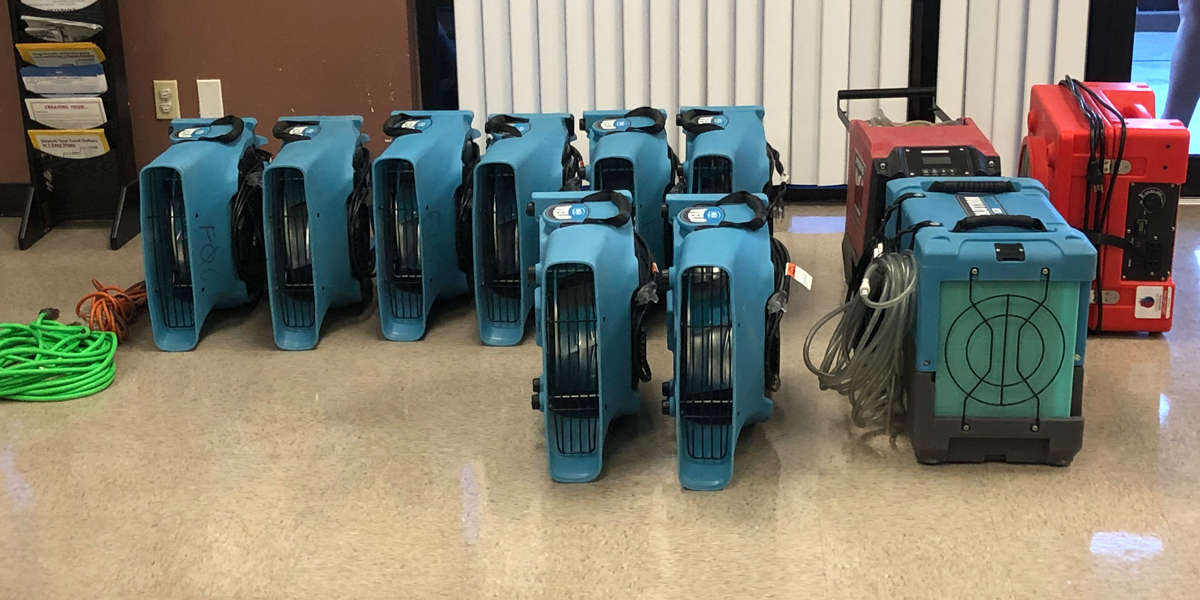 We handle everything from start to finish. We are the only company that you have to interact with after your initial call. We don't dump you on a third party vendor after we remove the water from your home. Our streamlined services will give you…
Our water damage cleanup technicians will survey the damage to your home upon arrival to understand the scope of the water damage to your property. Once the problem area has been identified, they will follow standard water damage removal…
If your water heater has stopped working or has started to act up, the odds of having a water damage cleanup situation on your hands are high. The amount of water that could be present in your water heater ….
The minute that you notice or suspect water damage to your roof, please give us a call as soon as you can. The sooner you call, the easier it will be to remove the moisture and get your home back to its pre-loss condition.
Water damage from an appliance isn't typically something that you will notice right away because the water lines behind these appliances are often tucked away from view and can start to slowly leak over the years.
Are you prepared to deal with a water damage issue when it arises? Many homeowners are not as they are busy raising families, going to work or enjoying a much-needed vacation. That's why we are here! In your time of crisis…